SEO is one of the most important and most talked about topics for businesses with an online presence. However, so much has been said about SEO that many people have become distant to the discipline or no longer keep up with the important issues.
SEO is continually evolving check out this blog for all new algorithm up dates and trends. Unfortunately many people decide against staying in touch with the latest trends don't get me wrong SEO can be a time-consuming activity especially for the bootstrapped startup or local business, but equally, there is no excuse for overlooking the basics. Here are some SEO tips that are ideal for beginners but may be handy as a refresher for people who may have lapsed when it comes to SEO activities.
Do not use duplicate content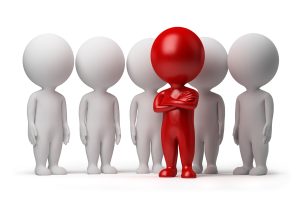 When it comes to SEO, the dangers associated with using duplicate content are well known. However, many people are new to SEO and it never hurts to receive a reminder or two of the basic elements. Some businesses or websites may be more susceptible to duplicate content than others, so it is worthwhile reviewing your site content and ensuring it is as original as possible.
Have a content strategy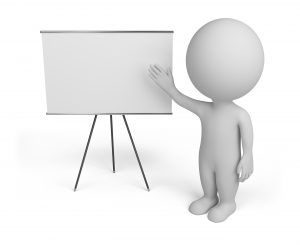 When it comes to ranking highly on search engines, you'll find that posting unique high quality content on a regular basis is effective. You also want to make sure that you provide content that is of interest to your audience while informing search engines what you offer
It therefore makes sense to develop a content strategy. A content strategy allows you to plan your future activities, it ensures you create content that is relevant to your business and it sends out the right signals to the search engines. You'll also find that people are creatures of habit so developing a routine is of benefit because:
Creating content will become second nature when you create content regularly
Your audience will return to your site on a regular basis as they know there will be new content available
Optimise images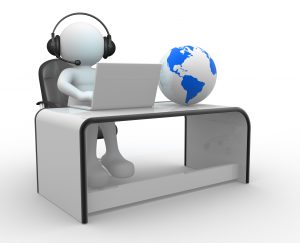 Firstly, you should use images on your site. Images break up the text, making the experience for your audience more pleasurable. However, there are also SEO benefits that come from using images, if you remember to place keywords in to the alt tags for your images.
As the well-known advertising slogan goes "every little helps" and when you place relevant keywords into image alt titles, you will see an SEO benefit.
Use meta descriptions for every page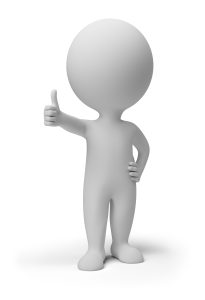 The importance of meta descriptions is felt on every search result page but many people take meta descriptions for granted or don't know what they are. The meta description is the text that you see below the link on a results page, and it is often this text that persuades the user to click the link. This is super important and why you must create a unique, relevant and compelling meta description for every page on your website.
Dont have time? Don't really understand marketing? These are questions that we are constantly faced with daily. This is why we have launched our Free marketing uni to help the micro businesses out there realise there full potential. Check out what our clients are saying about us.